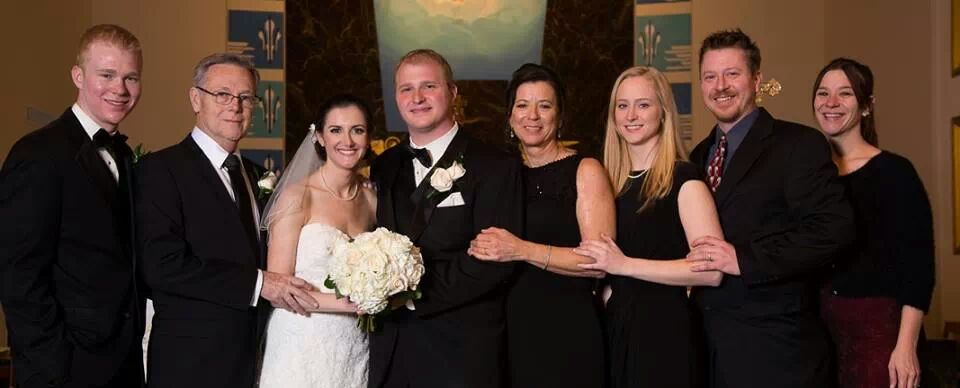 Robert Kelly and his wife Susan are the proud parents of five children, and grandparents of seven beautiful grandchildren (so far). Robert has been serving his clients as an independent agent since 1999 and is recognized as a leading expert in retirement planning in his local communities. Robert was a featured representative and expert on two Nationally Syndicated Radio Shows, "Straight Talk Wealth Radio" and "The Retirement Solution Show" and currently hosts the "Safe Money & Income Radio Show" in South Florida. He is an Invited Author for Annuity.com and has also been a Featured Contributor to Forbes Magazine and the Fox Business Network.
Robert has enjoyed helping people across the nation protect their retirement money from market risk and high fees with safe money concepts. We are independent agents, which means we can seek out the best products from all the major carriers' offerings, working with all the major A-rated carriers in the various fields to find the right products for our clients at the best rates possible. We are licensed in Florida, Michigan, Ohio, New Jersey, North Carolina, South Carolina, Maryland, Virginia, and Texas.
"Over the years I have helped my clients protect millions of dollars in retirement assets from market downturns, lock in market gains in up years, and develop guaranteed strategies for lifetime income and/or legacy planning. There is something truly wonderful about being able to help people have peace of mind about their financial future." Bob is able to sleep well at night with the comfort of knowing his client's retirement funds are fully protected, and it is his desire to give you that same peace of mind.
"You grew up thinking all you needed to do to earn a great retirement was get a job with a good company and pay your thirty or forty years of dues. Work hard now, so you can play hard later.
But now that retirement is around the corner, you're finding out that you don't have enough to fund even a mediocre retirement, let alone the one you've dreamed of for decades.
I can help you change that, so you don't need to settle for less than the retirement your blood, sweat and tears have earned you."